Following the launch of Chuff Chuff it has established itself as Crewe's most successful venue for Fitness, Music, Creative Arts & Dance. This space promotes & provides The Arts, Dance and Workspace for local Individuals, Community Groups and Budding Entrepreneurs.
It also set the scene for the transformation of the surrounding area of Crewe and is a magnet for Arts, Dance, Fitness, New Media, Rehearsal Studios, Film & Video Sets, Sport, Music, Design, Employment and Commerce.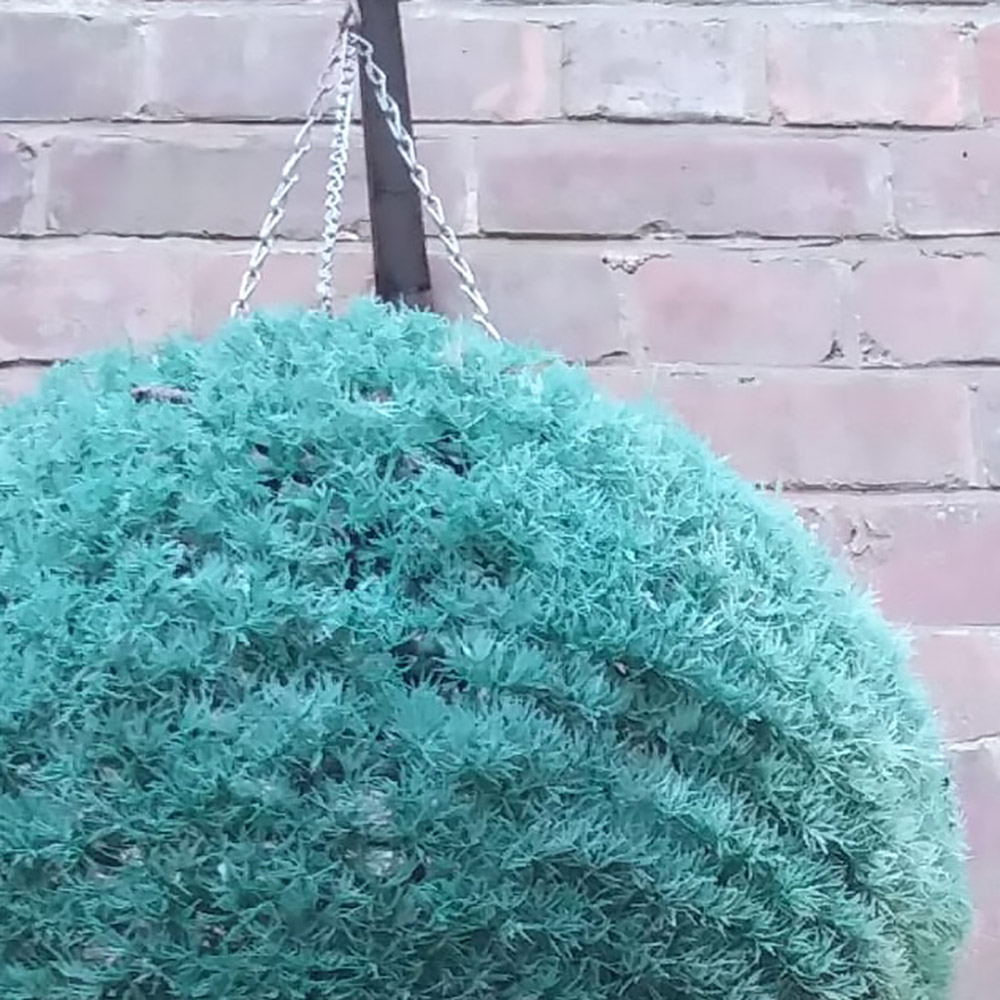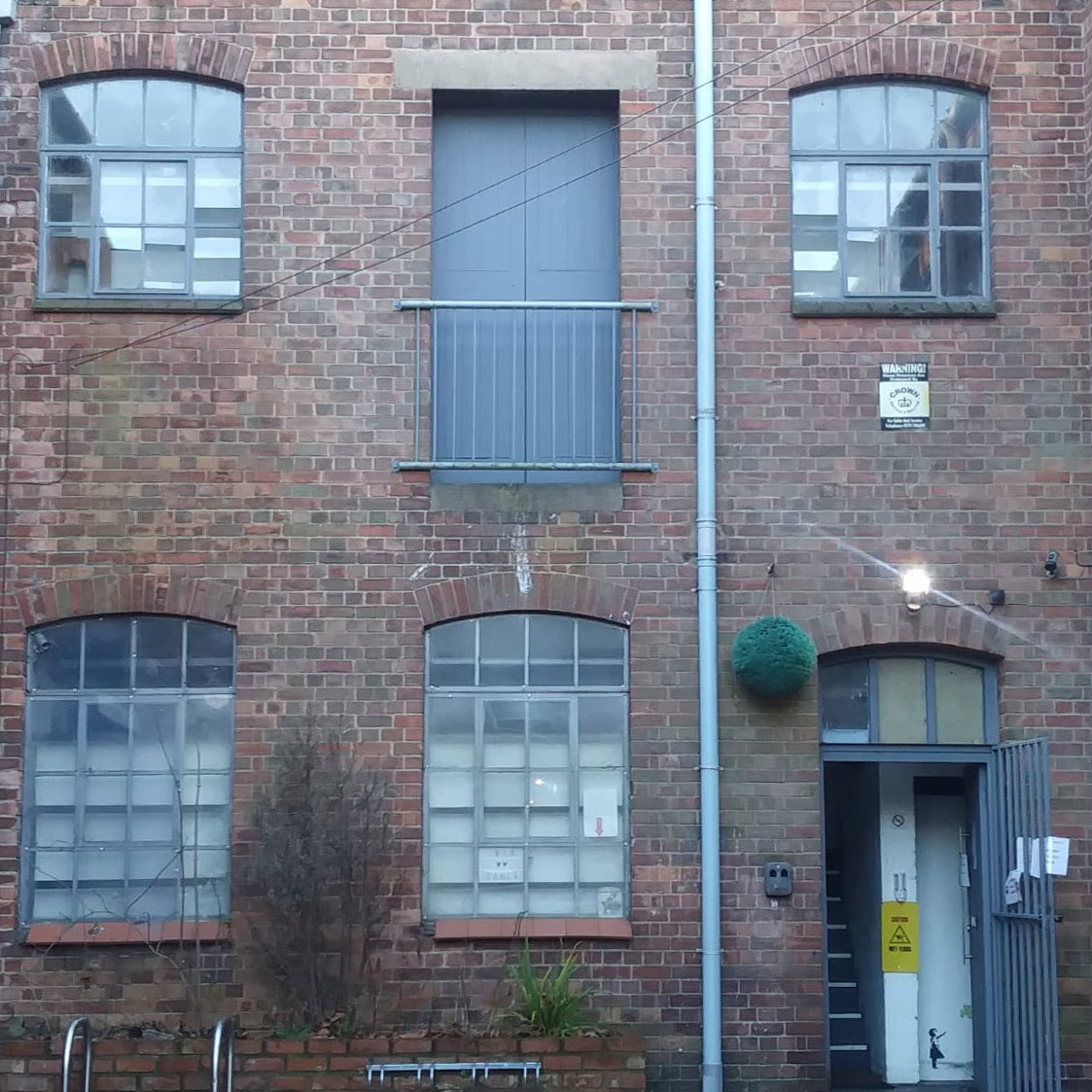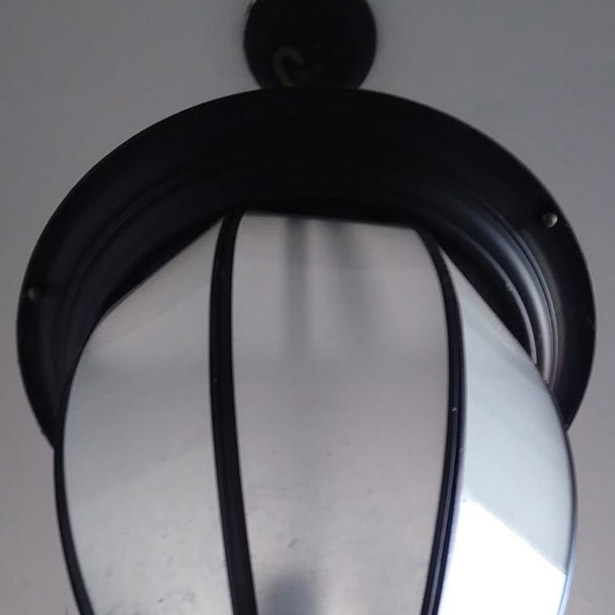 So what's in it for crewe and the wider area?
Town Challenge: Chuff Chuff is already a generator of Employment & Creative Arts in Crewe.
Architecture: An existing historical building has been adapted to suit current demands and trends.
Training: Training facilities designed to help young people get a foothold in the Arts, Fitness and Media.
Money & Investment: Chuff Chuff is continuingly investment in Crewe = Jobs.
Arts & Wellbeing: Chuff Chuff is one of South Cheshire's most exciting and unusual places for the exhibition of The Arts, Culture, Employment, Fitness &amp Well Being.
Enriching the Area: Chuff Chuff is contributing to the positive image of Crewe and the surrounding area, is a honeypot location for small businesses & employment.
Location: Chuff Chuff is convenient for Crewe Town Centre by Foot, Bike, Skateboard, Bus, Car & Train.